A Thirsty World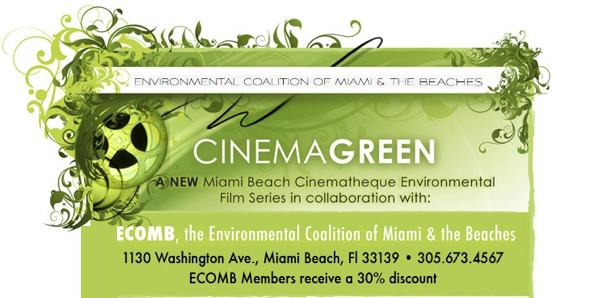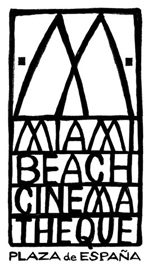 Wednesday, August 6
7:00 pm


(Click the image to see the trailer)
A film by Yann Arthus-Bertrand
France 2012 – 90 min.
SYNOPSIS
This time, the famous photographer Yann Arthus-Bertrand is looking at one of the major challenges to human survival: WATER. Today, against a backdrop of sharply increasing demand, growth in the world population and the growing impact of an unsettled climate, water has become one of the most precious natural resources of our planet. Faithful to Yann
 A THIRSTY WORLD, filmed in some 20 countries, reveals the mysterious and fascinating world of fresh water through spectacular aerial images shot in regions that are difficult to reach and rarely filmed, like Southern Sudan or Northern Congo. It also lets us discover the most beautiful landscapes on our planet, the lakes, rivers and wetlands created by water.
CLICK HERE TO BUY TICKETS ONLINE
$11 General Admission | $9 Students & Seniors | $8 ECOMB Members
Tickets may also be purchased at the door | Limited seating available
COMMUNITY SERVICE HOURS
Three (3) Community Service Hours are provided for students!