SOUTH FLORIDA RISING SEAS: IMPACT – Stand Up, Rise Up!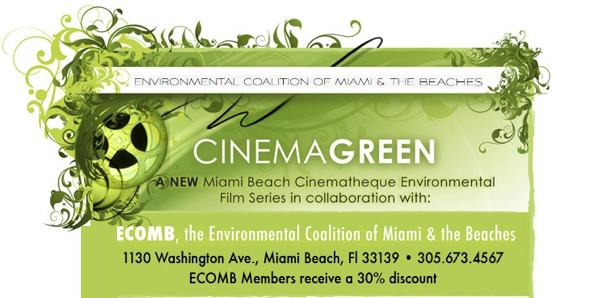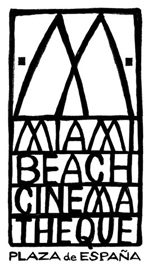 Wednesday, February 1
5:30 pm

ECOTECH VISIONS
670 NW 112TH STREET | MIAMI
5:30 PM RECEPTION | 6 PM FILM

SYNOPSIS
The documentary is a compilation of stories that were produced by 33 video production students at Florida International University's School of Journalism and Mass Communication and initially released as a 10-part web series on WPBT2's YouTube site.
The documentary's first-person narratives take viewers through the Everglades, Miami Beach, Fort Lauderdale beach and finally, the Keys, where community leaders describe themselves as "the canary in the coal mine" of sea level rise. Viewers will also hear concerns of engineers, civic leaders, real estate and sustainability professionals and environmental advocates.
SPECIAL PRESENTATION

Global Warming – Changing Oceans
by Captain Dan Kipnis
---

PANEL DISCUSSION
Movie Producer: Juliet Pinto. | Mitchel Chester, Climate Monitor | Captain Dan Kipnis
ALL FILMS ARE FREE