Flagler Monument Island Shoreline Cleanup
Saturday, May 30, 9:00 am - May 23, 12:00 pm
---

---
Important
All volunteers must register for each event!
Scroll down to the bottom to:
REGISTER for your site of choice
Download and print your RELEASE FORM
What
Help ECOMB volunteers to remove litter from the shoreline of the Flagler Monument Island
Where
Meet us at Maurice Gibbs Park on Purdy Ave, Miami Beach, Fl.
Registration: 8:30 am
Boat / Kayaks Departure: 9 am sharp
Parking
PLEASE, MAKE SURE YOU ARE LEGALLY PARKED AND DON'T FORGET TO FEED YOUR PAKING METER.

PLEASE, CARPOOL IF YOU CAN, SAVE GAS AND HELP OUR PLANET!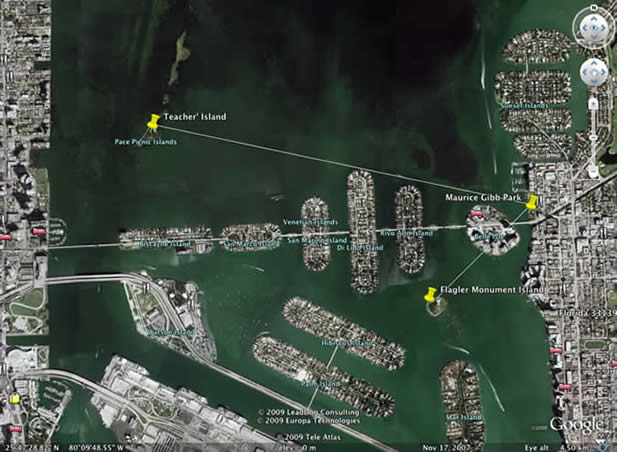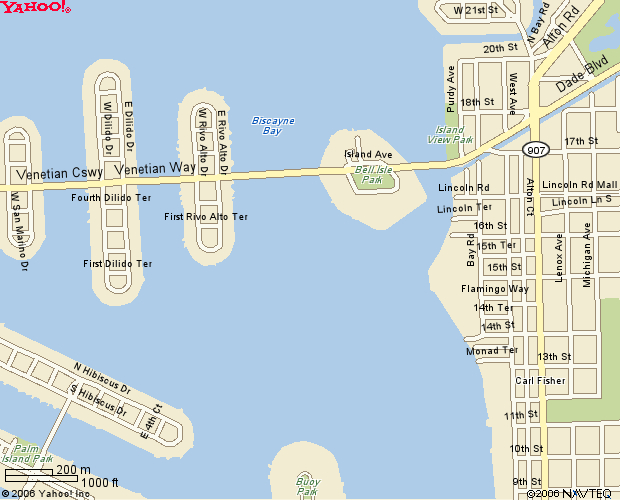 Age

Volunteers 15 years old or younger must present the attached Minor Release Form signed by a parent/guardian and one parent/guardian must be present.
Volunteers 16 or 17 years old must only present the attached Minor Release Form signed by a parent/guardian.
Volunteers 18 years old or older, please sign the Adult Release Form and bring it along with you.

We Provide
Water, some snacks, garbage bags and gloves for the cleanup – and lots of fun!
You Bring
Volunteers should wear a hat, sneakers or "aqua-shoes", and bring sunscreen and a refillable water bottle.

BOTTLED WATER - PLASTIC - NOT PROVIDED AT ECOMB'S EVENTS.
Community Service Hours
You will receive 4 community service hours for each event.
Required Registration Steps
Click on the link below to download the RELEASE FORMS and, please, make sure to print and bring it with you during the day of the event.
I• RELEASE FORM
II• REGISTRATION
"Cancelation email requested no later than 48 hours prior to event date."